What's New?
1/29/02 AE85 convert to an AE86 is up!!!

11/16/01 Dumb Things People Do page entered. All pix welcomed.

11/15/01 TeamHelluvafast Get-2gether Pictures entered.

11/08/01 Ray's Mix Demo streamed.

11/02/01 Ray's Voicemail messages!!!

10/25/01 Helluvasfast Hook Up Section post.
Oh yeah it's gonna be Sherminator's birthday!

10/24/01 Migration to the new Helluvafast site.
Welcome everyone!
I'm still working on the Members site, so don't give me crap about it. If you fools got FLASH I can put up, now is the time to give it to me. Also any new members can e-mail on their profiles and pictures to be added to the Members site. If you don't give me one of your pictures, I'm either gonna have to take a suprised snap shot of you or put up an alternative like Richard's picture. Trust me, you don't want that! GIRLS I'M LOOKING IN YOUR DIRECTION!





Weekly Photoshop Winner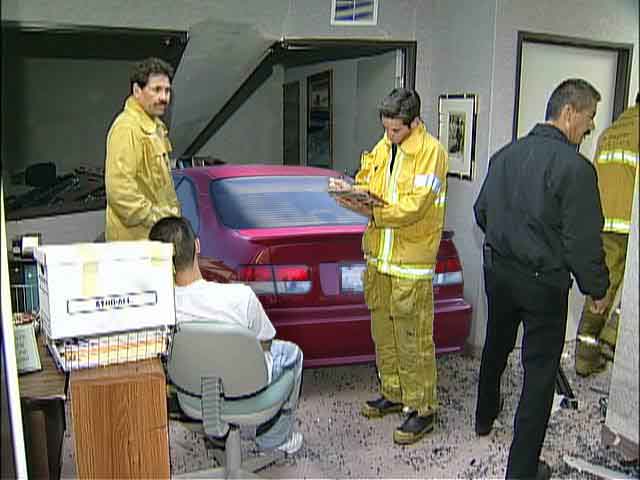 And the winner is: Cowboy Ray!!! or is it James?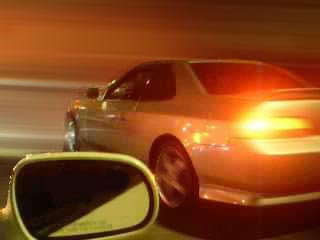 What is Helluvafast? The term Helluvafast, also taken as hella fast, very fast, or awesomely fast, means NOT a word in itself, but a dream, a feeling of freedom from the world, where cars go VROOM VROOM, and people do double takes at the at the beautiful rice flybys yeeaaaaa....anyways, helluvafast is the feeling the arbitrary twirl of freedom and the love for speed....but I wouldn't know $hit anyways, since I drive a supertite see fut yeaaaaa....

James (the one who tryiessssss to sound heellluva smart)